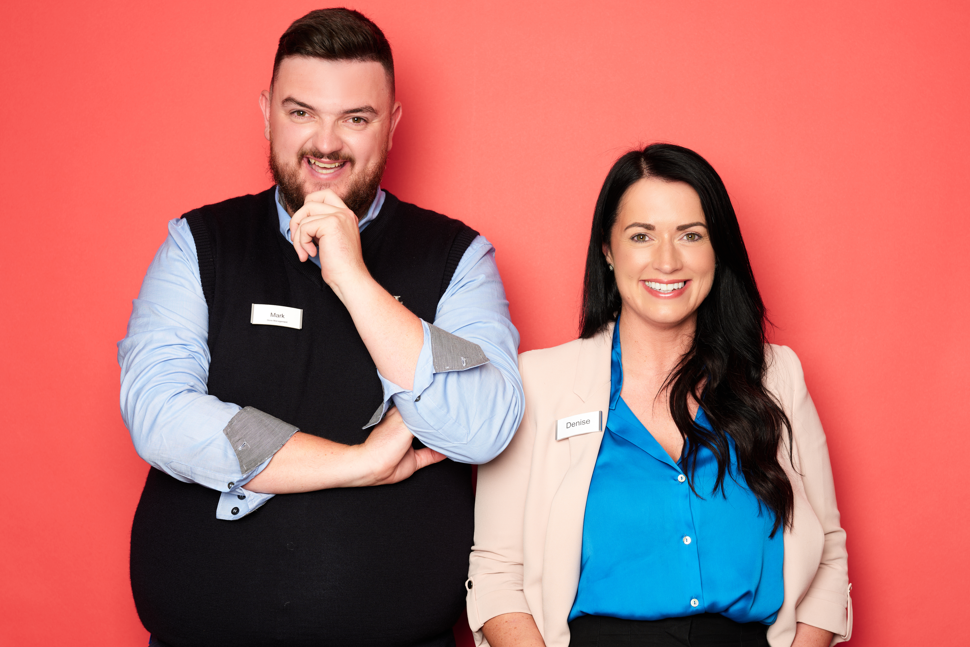 The companies in the Schwarz Group embody diversity and are consciously committed to equal opportunities and inclusion.
We actively contribute to an open and tolerant society. We put people first. We shape our business in an inclusive way. We respect and value the diversity of our workforce, customers and business partners and appreciate the diversity of their values, perspectives and experiences. This is how we create a culture of belonging - in the companies of the Schwarz Group and beyond.
Short Facts
376,000

employees

Over 30

countries

192

nations

#teamlidl is important to us – and it goes without saying that we respect human rights.
The requirement of compliance with applicable law and internal guidelines is already firmly entrenched in our corporate principles and unbiased and good-faith dealings with each other is a core value at Lidl. With the mission statement "Together at Lidl" the Board of Directors affirms that Lidl promotes a fair and open corporate environment based on trust and free from discrimination and barriers.
Mission Statement "Together at Lidl"