EHS & Facilities Management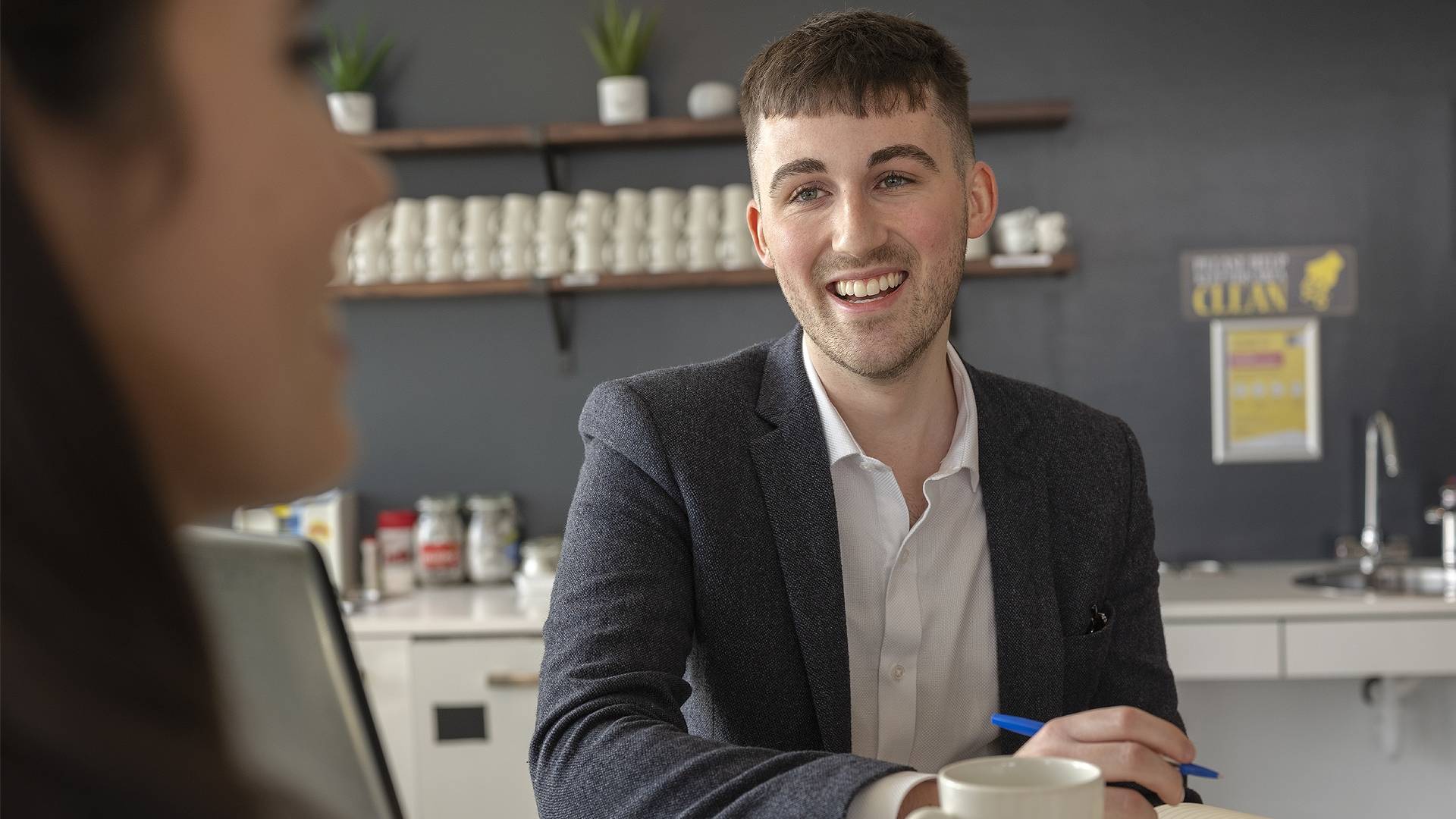 Environmental Health and Safety (EHS) & Facilities Management
EHS
Our Environmental Health and Safety department is responsible for maintaining a safe working environment for our employees and a safe place for our customers to shop. This department is also responsible for the development, coordination and implementation of the Food Safety, Fire Safety, and Health & Safety policies and procedures that we implement across all areas of our business. Join this important department and you'll be working closely with our head office and our regional teams to ensure that our shoppers remain confident that their safety always come first, whether it be in terms of the building they are in or the food that they are taking home to eat.
Facilities Management
Facility Management team ensures that our property portfolio is maintained to the highest of standards and that there is no safety risk to either our customers or staff. We are also responsible for support services to the wider business to ensure effective delivery of day to day operations.
To work in the Facility department in Lidl means you will integrate yourself into all areas of the business by supporting business projects, lead innovating energy and sustainability projects, ensure legal and operational compliance, contract and contractor management, while ensuring the overall business objective for securing value for money is achieved.
Our Benefits
At Lidl we are committed to looking after you not only at work, but also in your personal life. This means that when it comes to your benefits package, we mean more than just the competitive salaries we offer. We have listed some below, but you can read about all of the various benefits we offer on our benefits page under Life at Lidl.
Training & Development
We're fully dedicated to your personal and professional development to help you reach your potential.
Annual Leave
Having time off to spend however you wish is essential for your physical and mental wellbeing. At Lidl, we provide up to 25 days paid annual leave each year plus 10 public holidays.
Pension Scheme
All employees are entitled to join the Lidl Pension Scheme after a qualifying period. This benefit is provided by the company allowing you to save for your retirement.
Sick Leave
From time to time we all unfortunately fall ill. In order to reduce the burden when this occurs, Lidl generously provides 20 days paid sick leave (after 6 months of service). The necessary medical certificates may be required depending on the length of leave taken.
Work Safe. Live Well Programme
Throughout the year, we promote wellness initiatives to support your safety and wellbeing at Lidl. Initiatives range from supporting your physical and mental health to ensuring your safety in the workplace.
Maternity, Paternity & Adoption Leave Top Up
We provide a generous remuneration top up for maternity and adoption leave to encourage new mothers to take that time out to bond with their new arrival. Statutory leave allows fathers to take 2 weeks leave to enjoy the arrival of their newborn or newly adopted child. At Lidl, we offer employees a generous remuneration top up to supplement this leave.
Bike to Work Scheme
Using the Bike to Work scheme, Lidl can help you attain a brand-new bike and safety equipment worth up to €1,000 of tax relief after a qualifying period of service. You can also utilise a salary sacrifice arrangement to pay for the bike over a 6-month period so that you can save up to 51% of the retail price.
Lidl Social
Hosting sports & social events throughout Ireland, this club presents many opportunities to meet your colleagues through sport and become part of teams competing both internally and externally. There are annual trips abroad that are a huge success and plenty of social events throughout the year.